THE XR BREAKTHROUGH COMPANY
With immersive and intelligent XR breakthroughs, we create effective solutions that revolutionise how the world 'experience' information.
We embrace the spirit of Malaysia Boleh! (a Malaysian war cry in celebration of significant breakthroughs) in our constant pursuit to redesign reality.
Extended Reality Computing will unleash the true powers of all other technologies.
- Ivan G Khoo (CEO of Ministry XR)
VISION:
Innovating towards a world where computers are invisible
We strive for a future where interactions WITH and THROUGH computers are natural and seamless, thus providing the platform for communication without barriers.
MISSION:
Specialising in effective communications through XR - we create breakthroughs that elevate the way we Live, Learn, Work and Play.
OUR TEAM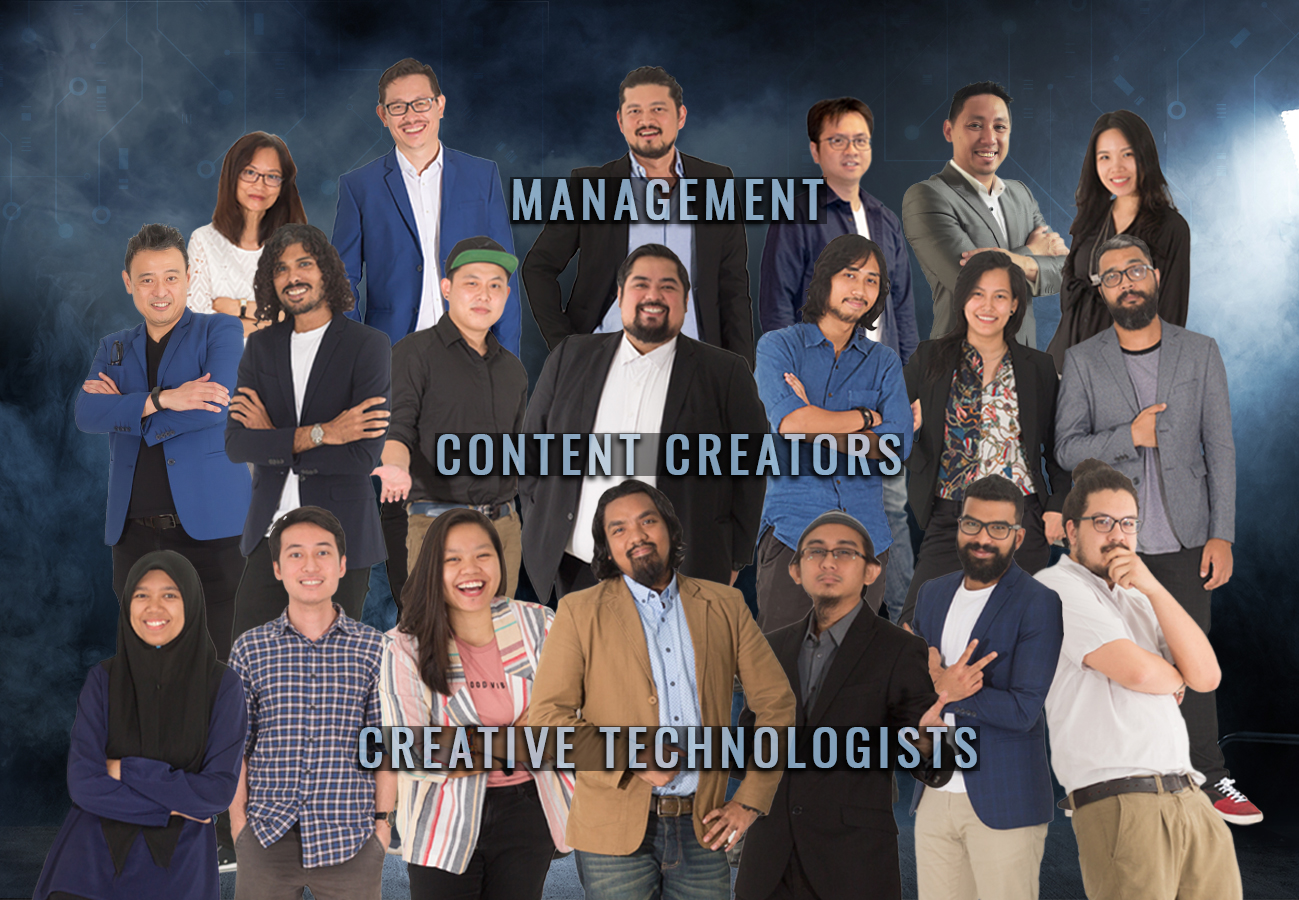 With a core team of qualified computer engineers, creative technologists and experienced storytellers, we develop effective communication experiences that are immersive, engaging & memorable.
Our team is comprised of experts in the following areas:

• Computer Vision
• Artificial Intelligence
• Internet of Things
• Enterprise System Integration
• Software Development
• UI/UX Design


• App development
• Game Development
• Spatial Audio Engineering
• 360/VR/AR Content Production
• Real Time 3D
• Spatial Computing